Family-owned company offering a quality service, competitive and
adapted to the demands of customers.
We are an international transit company, offering air, sea and road transport solutions; storage, customs clearance.
As part of a network of subsidiaries and agents in more than 100 countries, our goal is to meet your logistical requirements and needs at the origin and destination of all points in the world.
It is clear that the supply chain requires shorter and shorter transport times. Our company is able to offer you reliable, competitive and efficient services with the support of our international network and the choice of our carriers (Air, Sea or Road).
Our relationships with companies and carriers allow us to offer the best services, tailored to the needs of our customers.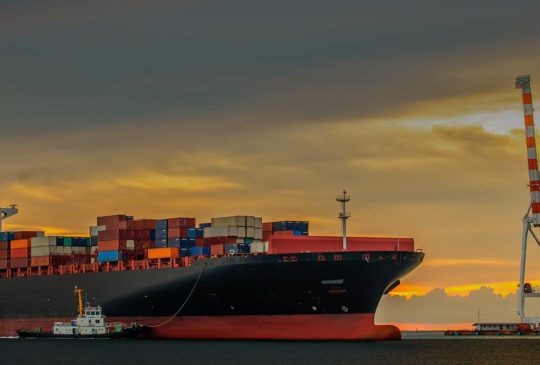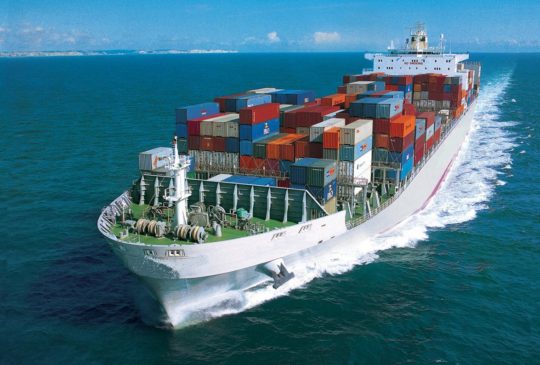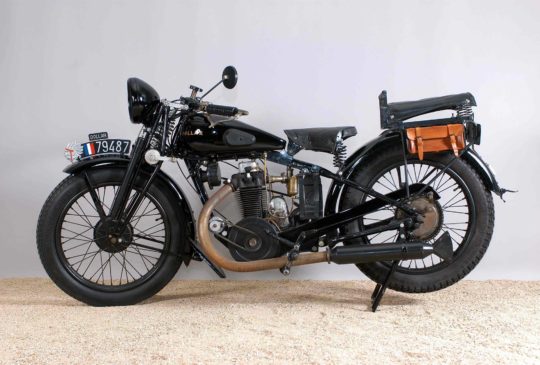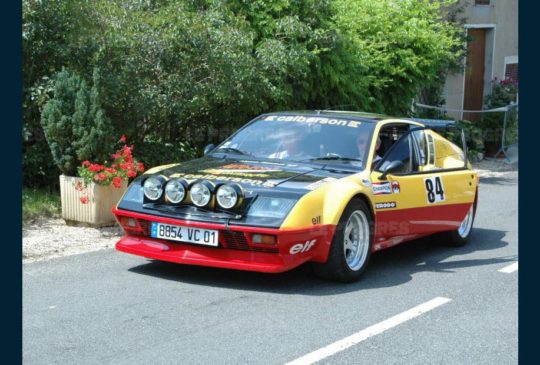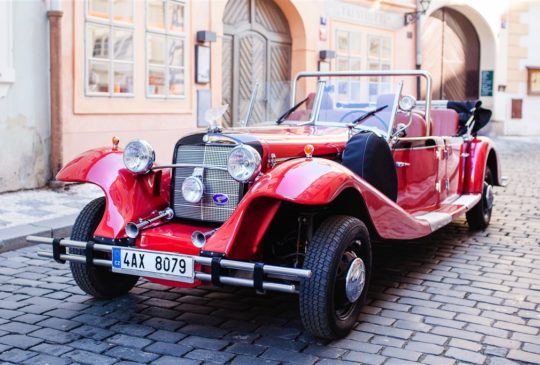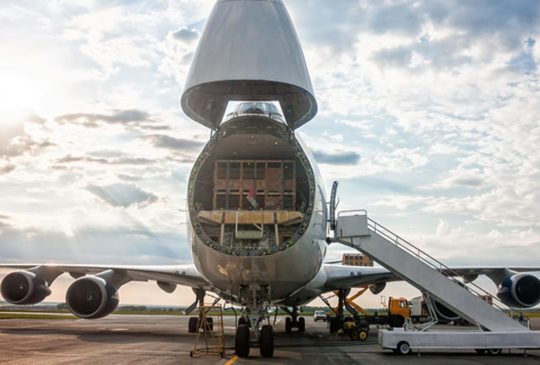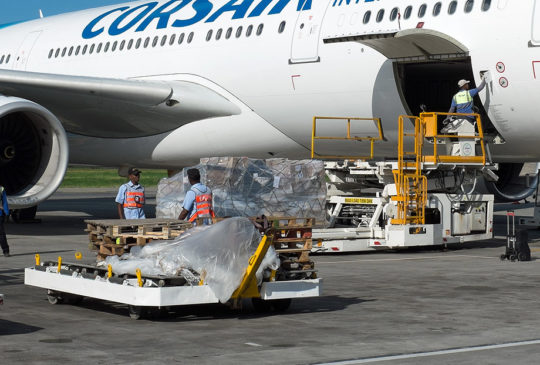 Overseas Cargo Logistics is a family-owned start-up made up of 4 dedicated and professional employees with solid international experience. A company on a human scale to keep the flexibility, offer a "tailor-made" services that meets all your expectations in a very short time.
Accompanying you in organising your international air or sea transport for import and export.
Customs expertise is important for advising you and implementing customs clearance procedures.
Logistics, storage, order preparation, distribution of your products are part of our services.
We take care to offer you the same interlocutor from quote to billing in order to maintain a privileged relationship with our customers; our goal is to adapt our logistics to your needs.
Excellence as a standard is our commitment through professional teams and quality services. Our internal "continuous improvement" program allows all of our employees to be made aware of the constant changes in our customers' needs, as well as customs laws and regulations.